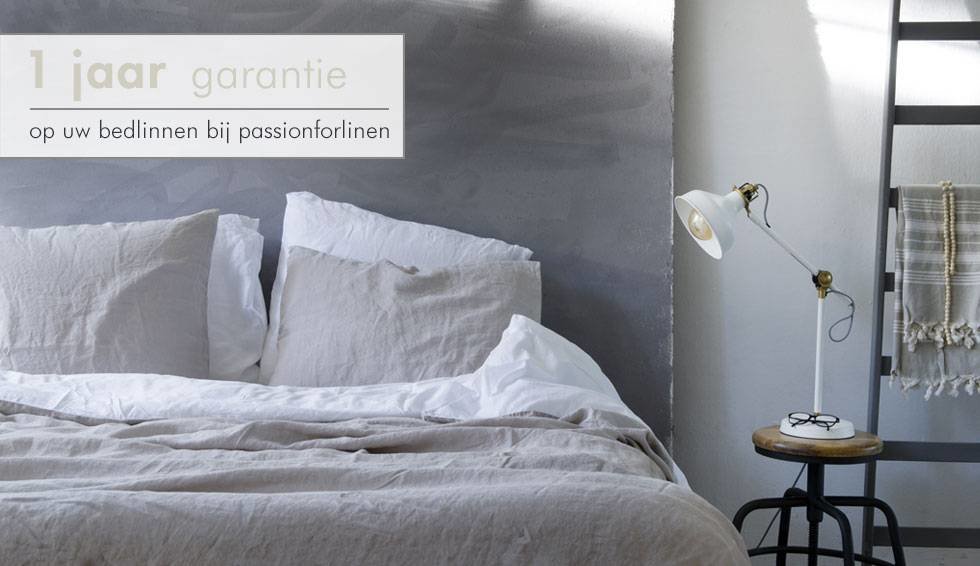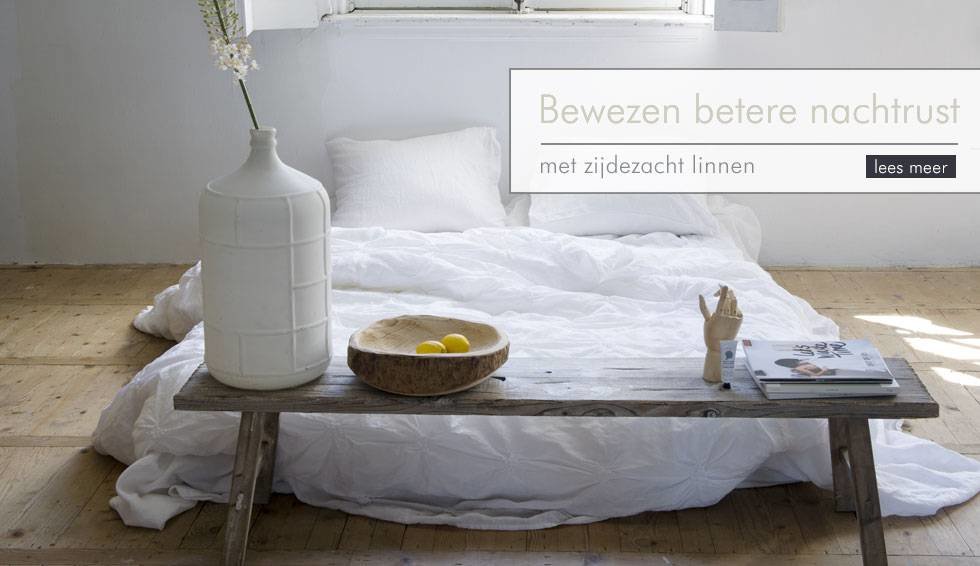 Passion for Linen is convinced of the unique properties of linen. Linen provides atmosphere and character to any room. Moreover, linen is ideal in use. The fabric offers a natural acclimatization and is anti allergic causing a proven better night's sleep. And it is not necessary to iron theselinen covers, sheets and fabrics after washing.


Care:

Linen duvet covers can be washed up to 60 degrees Celcius in a washing machine. Do not overload the machine as this may cause the fibers to break. Line dry in open air and if desired only tumble dry for 10 minutes to regain a soft feel. If tumble drying is preferred, we advise you to dry at medium temperature separately from other laundry.

For covers made of linen combined with cotton, we recommend washing up to 40 degrees Celcius and following the drying advice above.